MISSION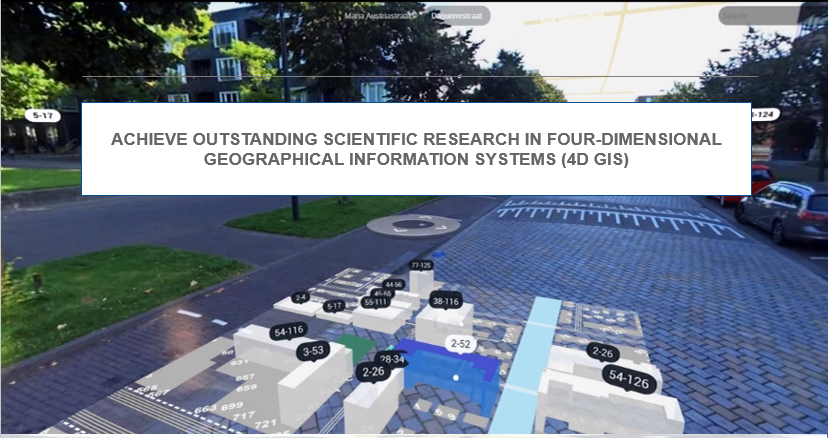 RESEARCH ACTIVITIES
Conduct research and studies that are aiming at achieving the goals of 4D GIS system at local and regional scale, targeted at several specific applications (air pollution, disaster monitoring, smart city,… ).
Conduct research and methods for automatic on 3D primitives extraction for 3D object reconstruction.
PARTNERS
| | |
| --- | --- |
| | Institute of Space and Earth Information Science, The Chinese University of Hong Kong |
SELECTED PUBLICATIONS
Phan Anh, Man Duc Chuc, Bui Quang Hung, Nguyen Thi Nhat Thanh, 2017, "Development of virtual campus using GIS data and 3D GIS technology: A case study for Vietnam National University, Hanoi", 2017 9th International Conference on Knowledge and Systems Engineering (KSE), pp 281 – 286.
Phan Anh, Chu Thua Vu, Bui Quang Hung, Nguyen Thi Nhat Thanh, Nguyen Viet Ha, 2018, "Preliminary Result of 3D City Modelling for Hanoi, Vietnam", The 5th NAFOSTED Conference on Information and Computer Science (NICS), pp 294 – 299.
PRODUCTS
| | | |
| --- | --- | --- |
| 4D Geographic information system for Vietnam National University campus. | 3D Geographic information system for Hanoi | 3D Geographic information system for VNU Hoa Lac |
| | | |
MEMBERS
| | | | | |
| --- | --- | --- | --- | --- |
| Phan Anh (Team leader) | Lưu Việt Hưng | Mẫn Đức Chức | Nguyễn Văn Quyến | Chu Thừa Vũ |
Group contact: 408, E3, 144 Xuan Thuy, Cau Giay, Hanoi, Vietnam. Email: [email protected]