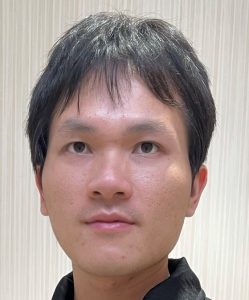 Man Duc Chuc, MSc.
Add: Room 408, E3 Building, 144 Xuan Thuy, Hanoi, VN
Email: [email protected]
I received the B.Sc. and M.Sc. degrees in computer science from the University of Engineering and Technology, Vietnam, in 2014 and 2017, respectively. Currently, I am pursuing a Ph.D. degree in remote sensing and GIS from the Chubu University, Japan. My research interests cover remote sensing data processing in contribution to sustainable developments. I also served as a referee for several international journals.