SHIP Monitoring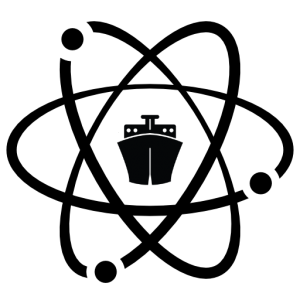 Mission
"Developing an advanced capability in remote sensing to meet the real-world problems of ship detection and monitoring issues."
                                                                        SHIP = DETECTING + MONITORING
Research Activities
We're interested in building a complete solution for ship detection and monitoring system using multiple data sources. Currently topics including:
Ship detection using high resolution optical image

Ship detection using SAR image

Ship detection using VIIRS Light Night products

Multi-modal ship activities analysis using multiple data source: optical, SAR, VIIRS satellite image and AIS, LRIT data

Near real-time ship monitoring system based on cloud computing (in collaboration with 

SDI

 team)

PRODUCTS
Ship Detection and Monitoring system
Ship detection algorithms in optical and SAR satellite image .

Ship monitoring system using satellite image and AIS data.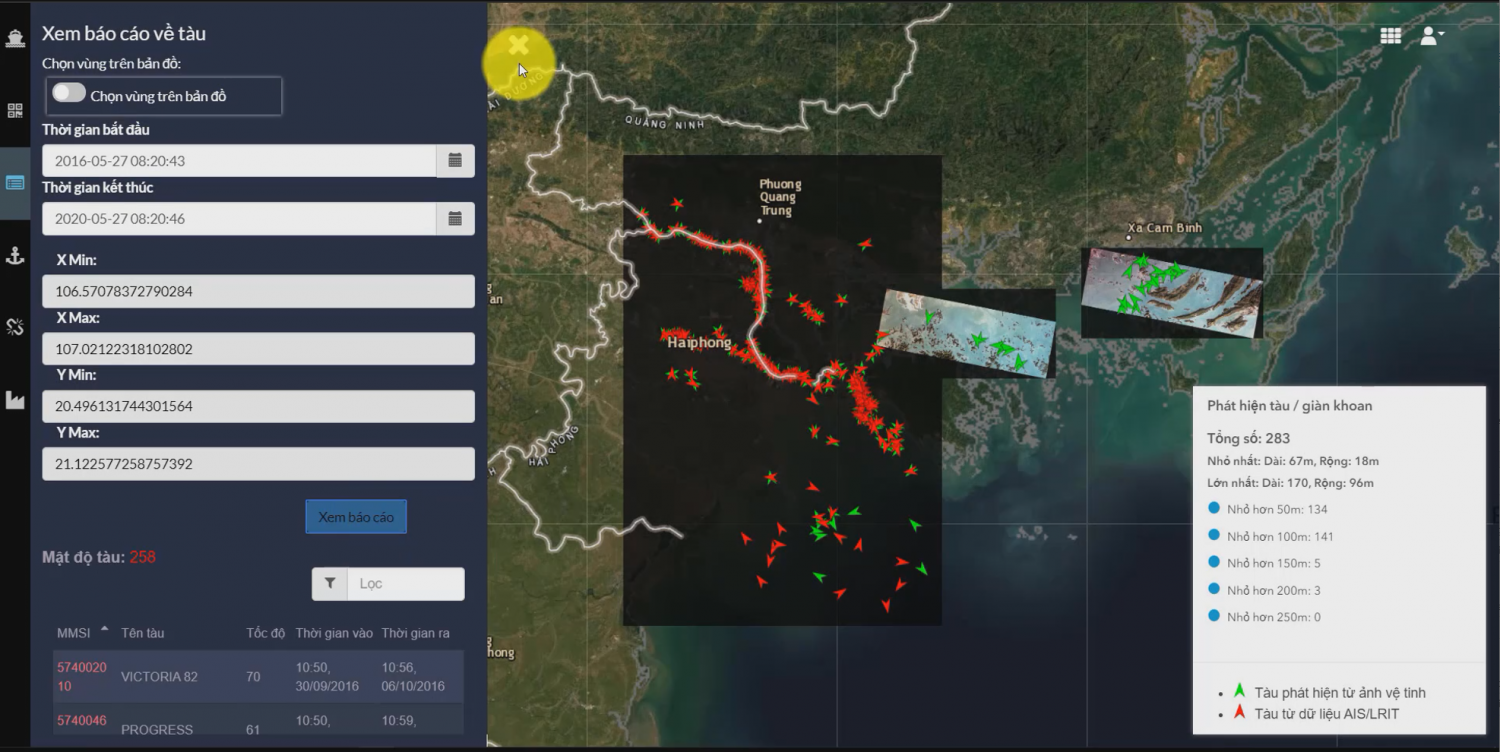 Partners
  Selected Publications
Hung V. Luu, Hoa N. H. Luong, Hung Q. Bui, Thuy T. Nguyen, Thanh N. T. Nguyen, C.D. Elvidge. Robust Anomaly-Based Ship Proposals Detection Using Pan-sharpened High-Resolution Satellite Image. (

arxiv

)

Thang. Q. Luu, Hung. V. Luu, Thanh. T. N. Nguyen, Hung. Q. Bui. Distributed Computing Framework for Ship Detection from Panchromatic VNREDSat-1 Satellite Images. (

HPSC 2018

)