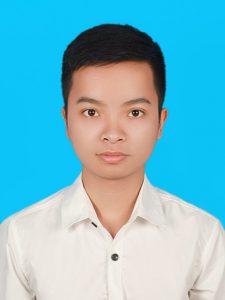 Hoang Xuan Phuong, MSc.
Researcher, FIMO Center, University of Engineering and Technology, Vietnam National University https://fimo.edu.vn
Add: Room 518, E3 Building, 144 Xuan Thuy, Hanoi, VN
Tel: +84(0)979.761.430
Email: [email protected]
I got my MSc in the field of Information System from University Of Engineering and Technology, VNU in 2020.  Currently, I am Researcher of FIMO Center. As a researcher, I am interested in and conducted researches on GIS(Geographic Information System), Spatial Data Science and Technology.
My teams' product:
Vietnam Digital Maps: http://wemap.vn
Interdisciplinary Database in Northwest Vietnam
WebGIS development services
Property Insight and Valuation system ( launching soon)