It can be said, a strong organization is an organization that is pushing up the solidarity between members. Grasp the ideological center FIMO continuously tighten the bond between the members of the team building through fun and meaningful
The program "Hello Autumn – 2016" with the wind coming from Tuan Chau Harbour wharf is the next destination of FIMO. Specific information is as follows:
Time: 4/10/2016.
Location: Ha Long Bay, Quang Ninh.
Ingredients: coming from the leader Prof. Nguyen Thanh Thuy, Dr. Bui Quang Hung, Dr. Nguyen Thi Nhat Thanh and all officers and employees and students K58-T, the University of Technology, VNU in Hanoi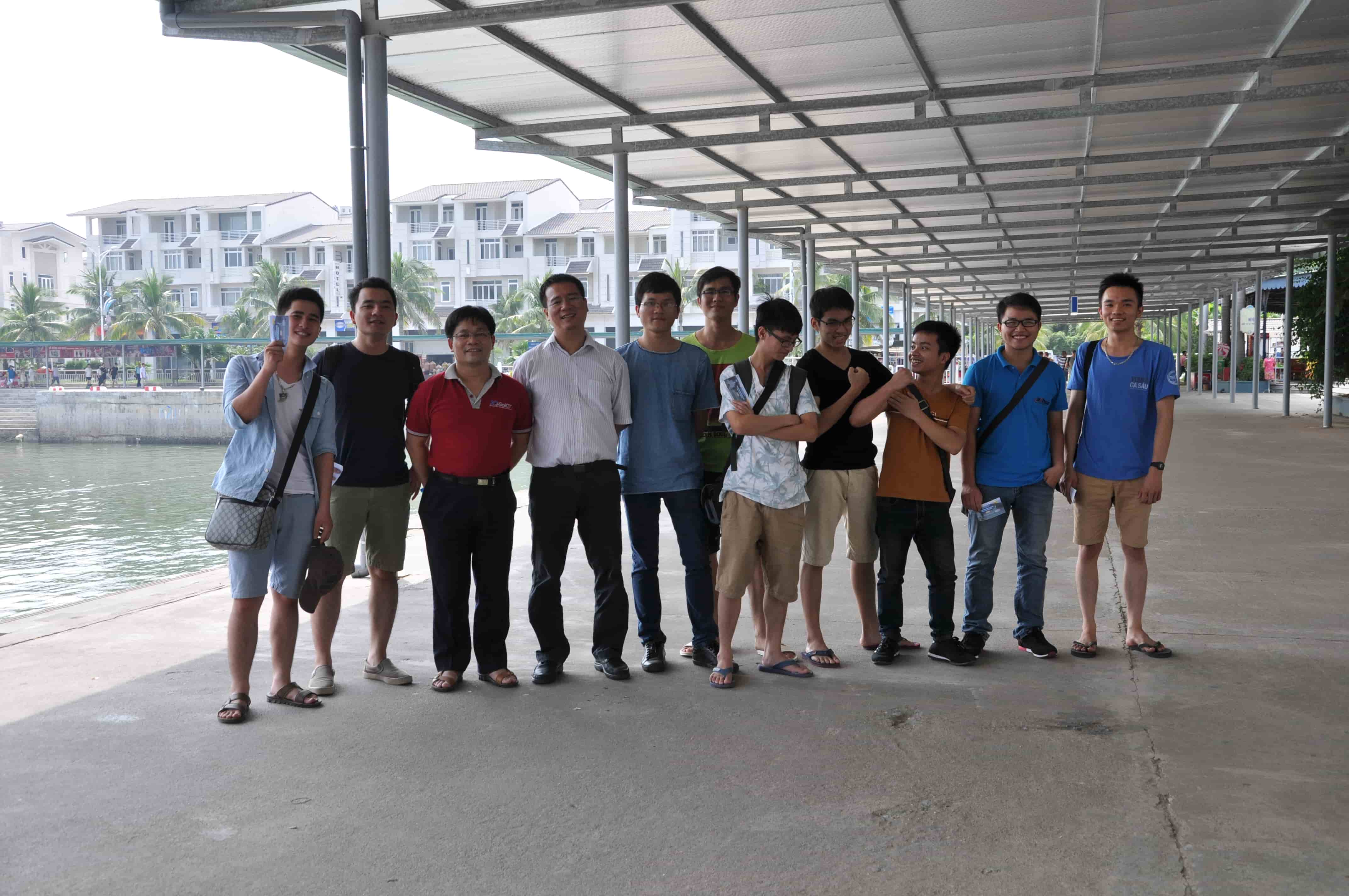 source: fimo.edu.vn
xuanphuong
https://fimo.edu.vn/wp-content/uploads/2018/11/fimo-logo-300x97.png
xuanphuong
2016-10-04 11:53:56
2016-10-04 11:53:56
Team building all employees FIMO Center in Ha Long Bay.